Birthday parties and celebrations are incredibly popular at Trinity Arts & Leisure!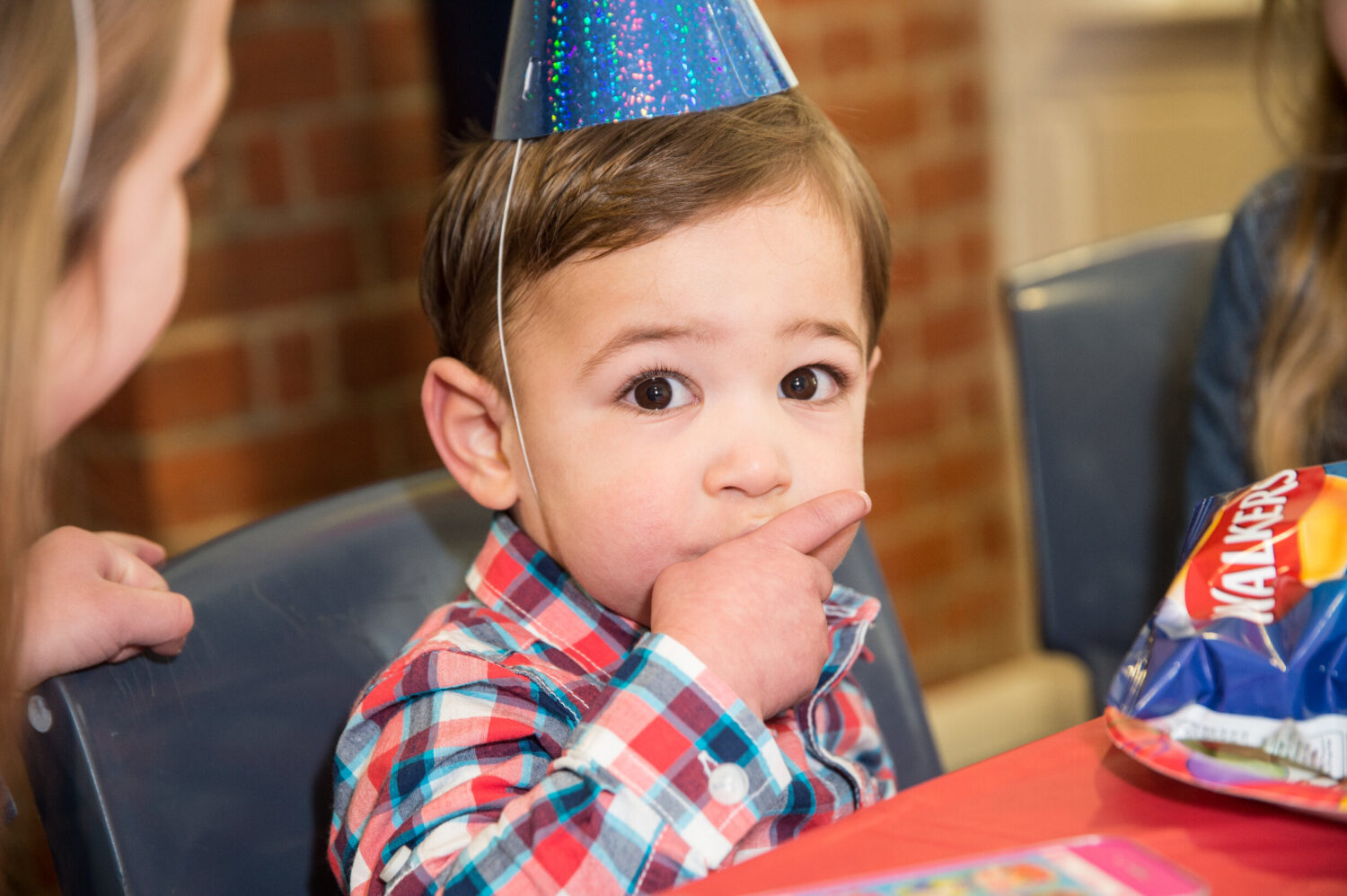 Celebrations have included swimming pool parties, inflatables parties and discos, all using the Trinity Arts & Leisure facilities.
Although all bookings are completely flexible to the needs of the individual, most parties have a similar structure of one hour of activity followed by one hour of party food and games. The flexibility of our facilities means that different ages and interests can be catered for.
For Swimming pool parties we have two options available to the hirer. All bookings automatically include qualified lifeguards who will supervise all pool users. If you wish to book a pool party with activities organised by an extra member of staff then this can also be arranged.
We also hire out our Sports Hall for activities such as football, zorb football, netball, volleyball, badminton and inflatables. Most parties then move to the Café, Gallery, Theatre or Multi-Function Room where tables and chairs are arranged for food and party games. The use of the extra room for one hour after the pool or sports party is included in the price of the party. All food and drink is to be provided by the hirer.
To provisionally book (or look in to availability for) a birthday party or celebration please call Trinity Arts & Leisure on 01234 291777 or email enquiries@trinityleisure.co.uk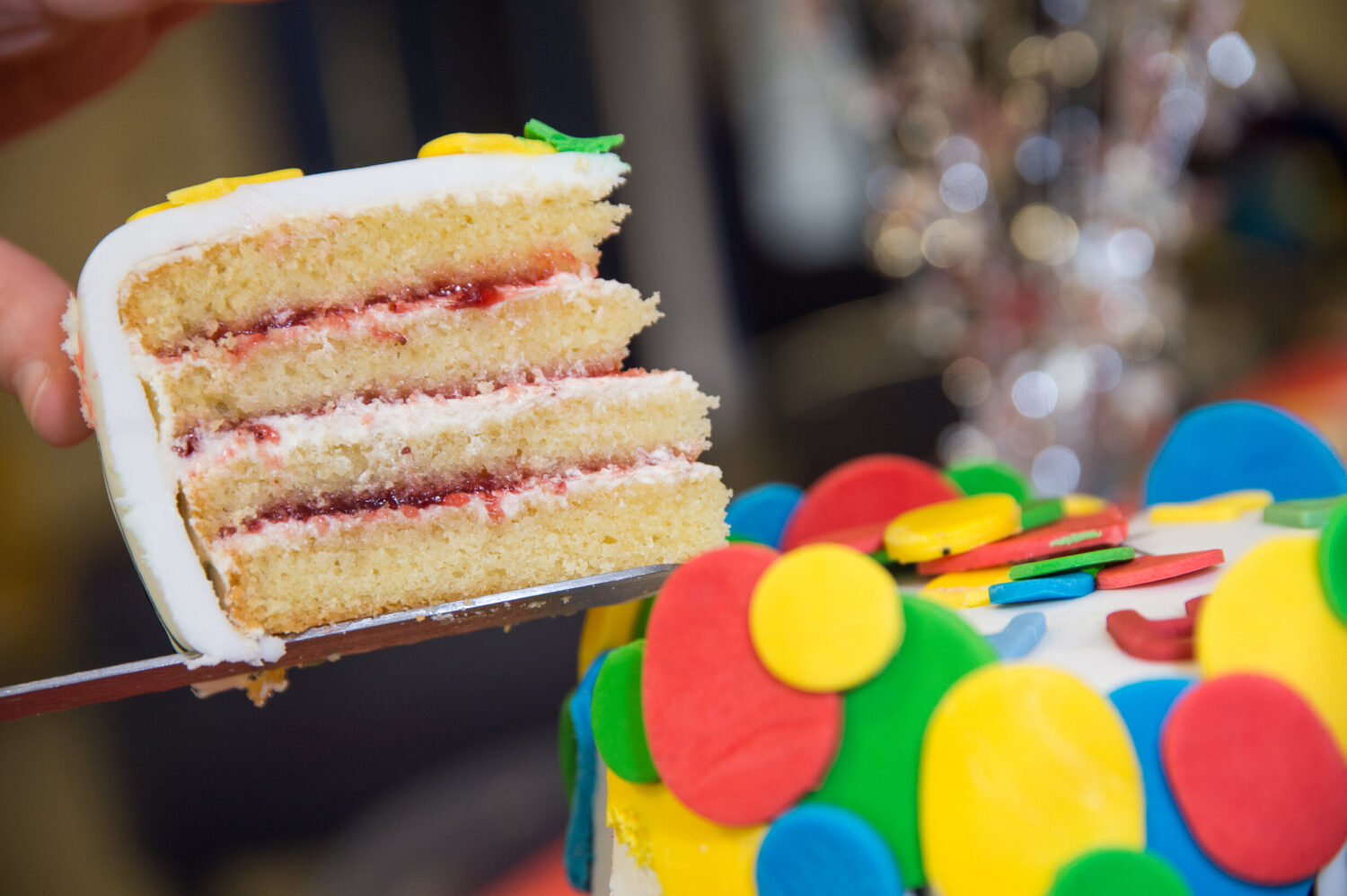 For more information, visit the Trinity Arts & Leisure website
Locations: Trinity Arts & Leisure, Bromham Road, Bedford MK40 2BS

Prices: From £70.00 for sports hall parties and £130.00 for swimming pool parties
Get directions